Nastavení sledování

Nastavte si, jaké seriály sledujete a mějte k nim snadný přístup.

Emailové notifikace

Nastavte si notifikace a buďte v obraze, kdy vyšla nová epizoda vašeho oblíbeného seriálu.
Statistiky

Získáte osobní statistiky o tom, kolik času strávíte sledováním.

Hodnocení

Ohodnoťte seriály podle toho, jak se Vám líbily a doporučte je ostatním.
Nové seriály

Chybí vám na SerialTrackeru Váš oblíbený seriál? Napište si o něj. Vyřídili jsme 98,36 % žádostí.

Nové funkce

Chybí vám na SerialTrackeru nějaká funkce? Napište si o ní do diskuze.
Playlist

Chcete rychle zhlédnout seriál a nemuset se složitě proklikávat. Playlist je určený pro Vás.

Kalendář

Podívejte se dopředu, kdy Vám dávají Vaše oblíbené seriály.
Zdarma

SerialTracker je zdarma.

Spam free

Nerozesíláme žádné otravné newslettery, měsíční oběžníky, nic.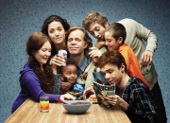 Shameless
S09E03 Weirdo Gallagher Vortex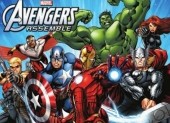 Marvel's Avengers Assemble
S05E01 Shadow of Atlantis Part 1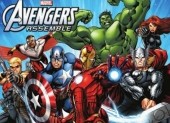 Marvel's Avengers Assemble
S05E02 Shadow of Atlantis Part 2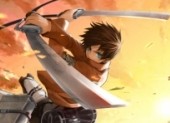 Attack on Titan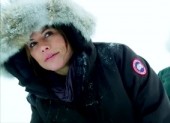 The Last Ship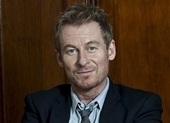 Rake (AU)
S05E06 Greene v The Unflushables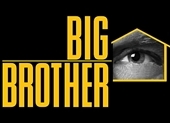 Big Brother
S20E39 Head of Household (15)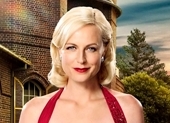 A Place to Call Home
S06E06 Staring Down the Barrel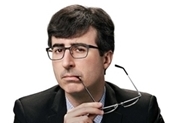 Last Week Tonight with John Oliver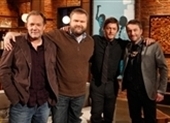 Talking Dead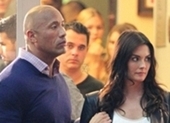 Ballers
S04E07 The Kids are Aight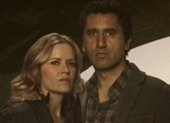 Fear the Walking Dead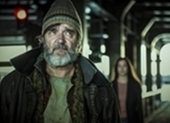 Springfloden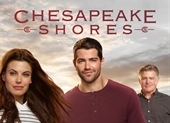 Chesapeake Shores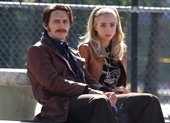 The Deuce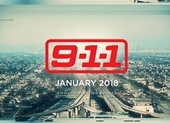 9-1-1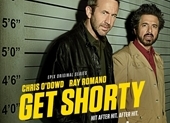 Get Shorty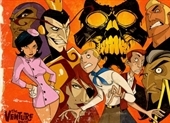 The Venture Bros.
S07E08 The Terminus Mandate