Nastavení sledování

Nastavte si, jaké seriály sledujete a mějte k nim snadný přístup.

Emailové notifikace

Nastavte si notifikace a buďte v obraze, kdy vyšla nová epizoda vašeho oblíbeného seriálu.
Statistiky

Získáte osobní statistiky o tom, kolik času strávíte sledováním.

Hodnocení

Ohodnoťte seriály podle toho, jak se Vám líbily a doporučte je ostatním.
Nové seriály

Chybí vám na SerialTrackeru Váš oblíbený seriál? Napište si o něj. Vyřídili jsme 98,38 % žádostí.

Nové funkce

Chybí vám na SerialTrackeru nějaká funkce? Napište si o ní do diskuze.
Playlist

Chcete rychle zhlédnout seriál a nemuset se složitě proklikávat. Playlist je určený pro Vás.

Kalendář

Podívejte se dopředu, kdy Vám dávají Vaše oblíbené seriály.
Zdarma

SerialTracker je zdarma.

Spam free

Nerozesíláme žádné otravné newslettery, měsíční oběžníky, nic.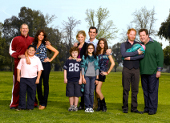 Modern Family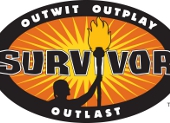 Survivor
S38E05 It's Like the Worst Cocktail Party Ever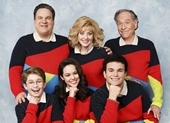 The Goldbergs
S06E19 Eight-bit Goldbergs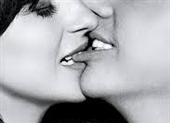 You're the Worst
S05E11 Four Goddamn More Days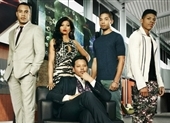 Empire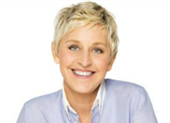 The Ellen DeGeneres Show
S2019E51 Sen. Cory Booker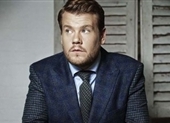 The Late Late Show with James Corden
S2019E37 David Boreanaz, Cam Newton, Daddy Yankee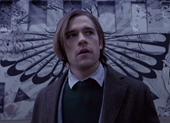 The Magicians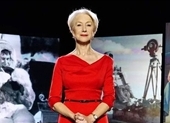 Documentary Now!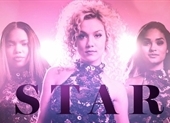 Star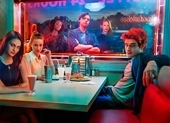 Riverdale
S03E16 Chapter Fifty-One: BIG FUN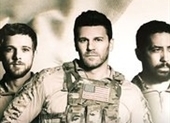 Seal Team
S02E14 What Appears to Be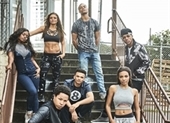 Step Up: High Water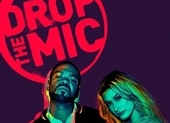 Drop the Mic
S02E19 Mark Cuban vs. Rusev & Lana & The New Day vs. SWV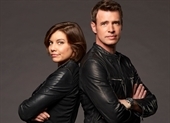 Whiskey Cavalier
S01E04 Mrs. & Mr. Trowbridge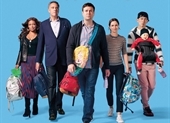 Single Parents
S01E19 Win a Lunch with KZOP's Will Cooper!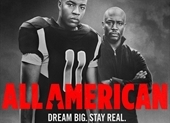 All American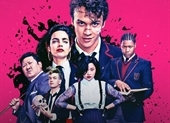 Deadly Class
S01E10 Sink With California