Nastavení sledování

Nastavte si, jaké seriály sledujete a mějte k nim snadný přístup.

Emailové notifikace

Nastavte si notifikace a buďte v obraze, kdy vyšla nová epizoda vašeho oblíbeného seriálu.
Statistiky

Získáte osobní statistiky o tom, kolik času strávíte sledováním.

Hodnocení

Ohodnoťte seriály podle toho, jak se Vám líbily a doporučte je ostatním.
Nové seriály

Chybí vám na SerialTrackeru Váš oblíbený seriál? Napište si o něj. Vyřídili jsme 98,41 % žádostí.

Nové funkce

Chybí vám na SerialTrackeru nějaká funkce? Napište si o ní do diskuze.
Playlist

Chcete rychle zhlédnout seriál a nemuset se složitě proklikávat. Playlist je určený pro Vás.

Kalendář

Podívejte se dopředu, kdy Vám dávají Vaše oblíbené seriály.
Zdarma

SerialTracker je zdarma.

Spam free

Nerozesíláme žádné otravné newslettery, měsíční oběžníky, nic.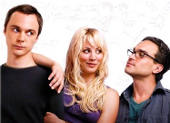 The Big Bang Theory
S12E09 The Citation Negation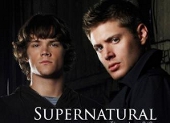 Supernatural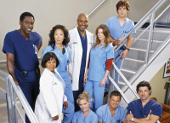 Grey's Anatomy
S15E08 Blowin' in the Wind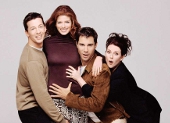 Will & Grace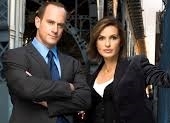 Law & Order: Special Victims Unit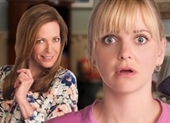 Mom
S06E08 Jell-O Shots and the Truth about Santa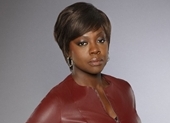 How To Get Away With Murder
S05E08 I Want to Love You Until the Day I Die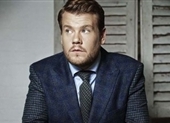 The Late Late Show with James Corden
S2018E131 Maggie Gyllenhaal, Paul Dano, Diego Luna, Dylan Reynolds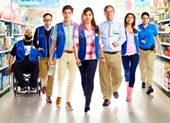 Superstore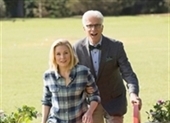 The Good Place
S03E09 Don't Let the Good Life Pass You By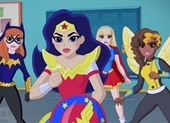 DC Super Hero Girls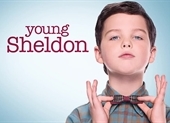 Young Sheldon
S02E09 Family Dynamics and a Red Fiero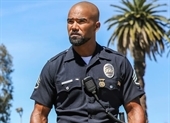 S.W.A.T.
S02E08 The Tiffany Experience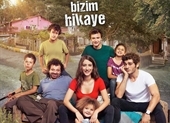 Bizim Hikaye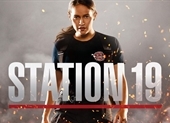 Station 19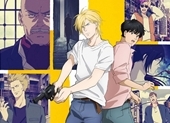 Banana Fish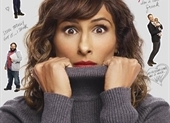 I Feel Bad
S01E08 I Miss Important Moments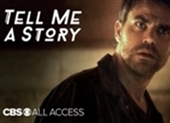 Tell Me a Story