Nastavení sledování

Nastavte si, jaké seriály sledujete a mějte k nim snadný přístup.

Emailové notifikace

Nastavte si notifikace a buďte v obraze, kdy vyšla nová epizoda vašeho oblíbeného seriálu.
Statistiky

Získáte osobní statistiky o tom, kolik času strávíte sledováním.

Hodnocení

Ohodnoťte seriály podle toho, jak se Vám líbily a doporučte je ostatním.
Nové seriály

Chybí vám na SerialTrackeru Váš oblíbený seriál? Napište si o něj. Vyřídili jsme 98,29 % žádostí.

Nové funkce

Chybí vám na SerialTrackeru nějaká funkce? Napište si o ní do diskuze.
Playlist

Chcete rychle zhlédnout seriál a nemuset se složitě proklikávat. Playlist je určený pro Vás.

Kalendář

Podívejte se dopředu, kdy Vám dávají Vaše oblíbené seriály.
Zdarma

SerialTracker je zdarma.

Spam free

Nerozesíláme žádné otravné newslettery, měsíční oběžníky, nic.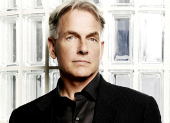 NCIS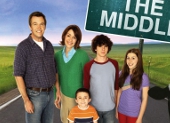 The Middle
S09E23 A Heck of a Ride: Part One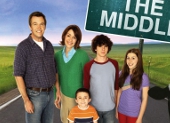 The Middle
S09E24 A Heck of a Ride: Part Two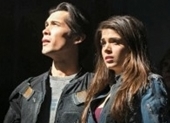 The 100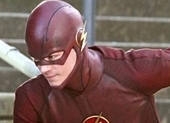 The Flash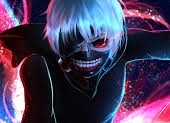 Tokyo Ghoul
S03E08 The One That Wriggles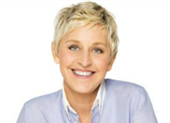 The Ellen DeGeneres Show
S2018E90 David Spade, Maren Morris & Zedd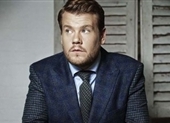 The Late Late Show with James Corden
S2018E64 Thomas Middleditch, Dan Stevens, Ziggy Marley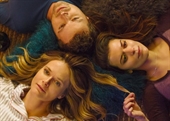 You Me Her
S03E10 You Be You And I'll Be Me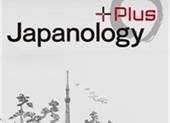 Japanology Plus
S02E77 Japanophiles: David E. Wells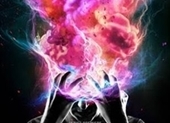 Legion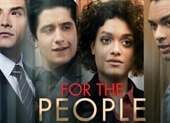 For the People
S01E10 This is What I Wanted to Say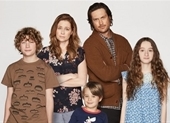 Splitting Up Together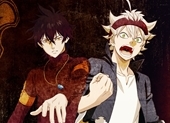 Black Clover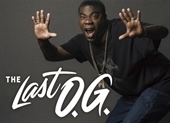 The Last O.G.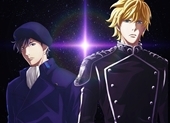 Ginga Eiyû Densetsu: Die Neue These - Kaikou
S01E08 The Castrop Rebellion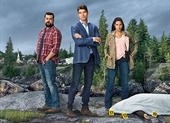 Carter
S01E02 The Astronaut & The Lion King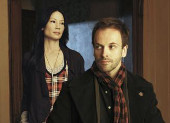 Elementary