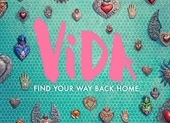 Vida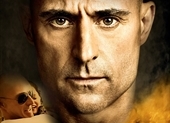 Deep State
S02E03 Declaration of Independence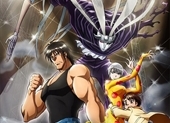 Karakuri Circus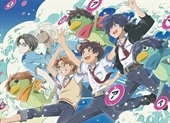 Sazaranmai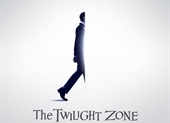 The Twilight Zone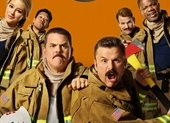 Tacoma FD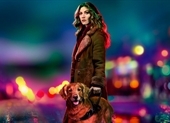 In the Dark
The Amazing Race
S31E05 I'm a Bird, I'm a Plane, I'm on The Amazing Race!
The Amazing Race
S31E06 Who Wants a Rolex?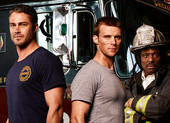 Chicago Fire
S07E22 I'm Not Leaving You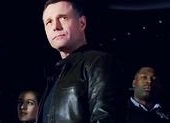 Chicago PD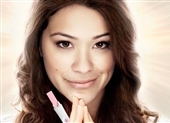 Jane the Virgin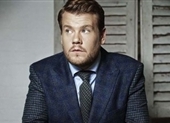 The Late Late Show with James Corden
S2019E66 Elizabeth Banks, Bradley Whitford, David Tennant, Billy Ray Cyrus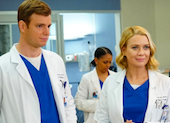 Chicago Med
S04E22 With a Brave Heart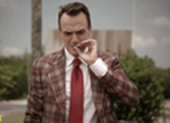 Brockmire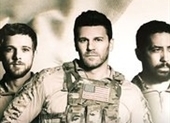 Seal Team
S02E22 Never Out of the Fight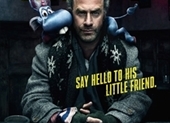 Happy!
S02E09 Five Chicken Fingers and a Gun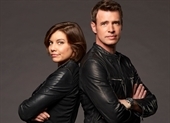 Whiskey Cavalier