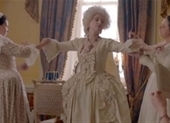 Harlots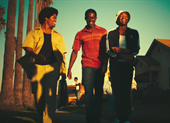 Snowfall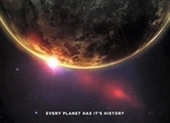 Krypton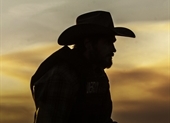 Yellowstone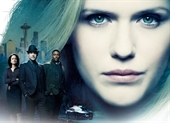 The InBetween
S01E06 The Length of a River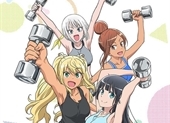 How Many Kilograms are the Dumbbells You Lift?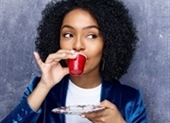 Grown-ish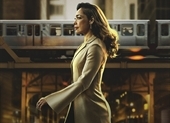 Pearson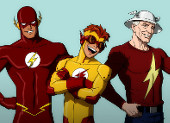 Young Justice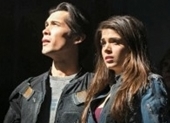 The 100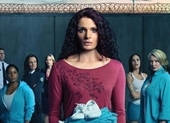 Wentworth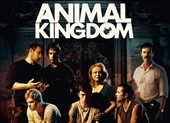 Animal Kingdom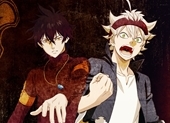 Black Clover
S02E41 The Wizard King vs. The Leader of the Eye of the Midnight Sun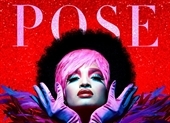 Pose
S02E05 What Would Candy Do?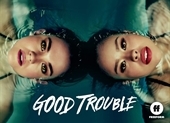 Good Trouble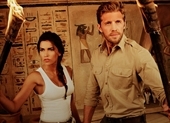 Blood & Treasure
S01E10 The Wages of Vengeance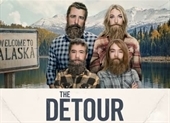 The Detour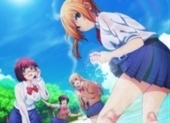 Sounan desu ka?
S01E03 Master of the Island