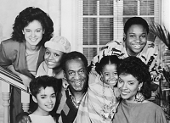 The Cosby Show
S06E20 Isn't It Romantic?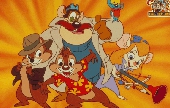 Chip 'N Dale Rescue Rangers
S02E39 Good Times, Bat Times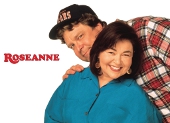 Roseanne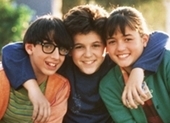 The Wonder Years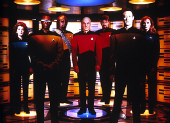 Star Trek: The Next Generation
S03E15 Yesterday's Enterprise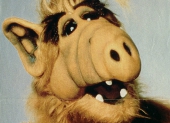 ALF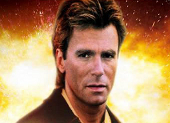 MacGyver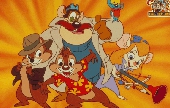 Chip 'N Dale Rescue Rangers
S02E38 Dirty Rotten Diapers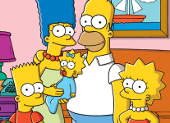 The Simpsons
S01E07 The Call of the Simpsons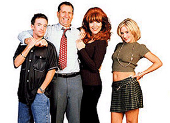 Married... With Children
S04E17 You Gotta Know When to Fold 'Em (2)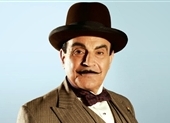 Agatha Christie's Poirot
S02E07 The Adventure of the Cheap Flat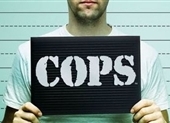 Cops
S02E21 Los Angeles, CA #3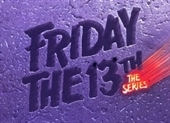 Friday the 13th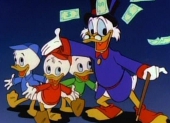 DuckTales
S03E03 Attack Of The Metalmites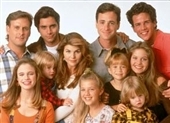 Full House (US)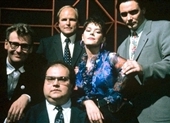 Whose Line Is It Anyway? (UK)
S02E13 Greg Proops, Josie Lawrence, Tony Slattery, John Sessions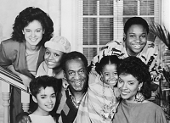 The Cosby Show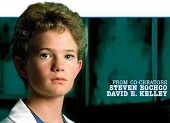 Doogie Howser, M.D.
S01E19 Doogie's Awesome, Excellent Adventure