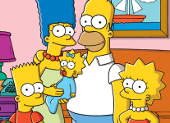 The Simpsons
S02E10 Bart Gets Hit by a Car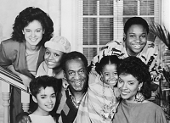 The Cosby Show
S07E15 Attack of the Killer B's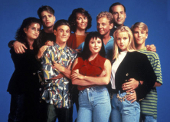 Beverly Hills 90210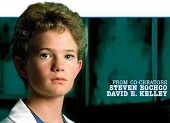 Doogie Howser, M.D.
S02E15 To Live and Die in Brentwood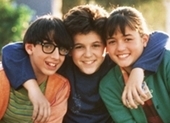 The Wonder Years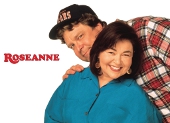 Roseanne
S03E13 The Courtship of Eddie, Dan's Father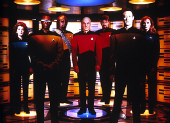 Star Trek: The Next Generation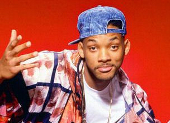 The Fresh Prince of Bel-Air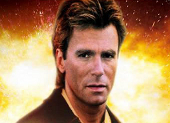 MacGyver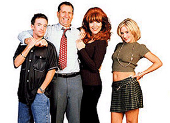 Married... With Children
S05E12 Married ... with Who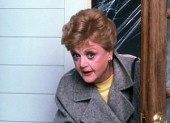 Murder, She Wrote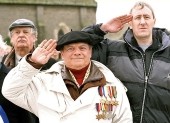 Only Fools and Horses
S07E02 The Chance of a Lunchtime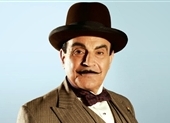 Agatha Christie's Poirot
S03E02 How Does Your Garden Grow?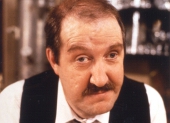 Allo! Allo!
S07E01 Von Flockenstuffen In Command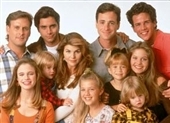 Full House (US)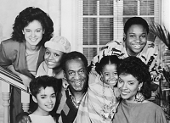 The Cosby Show
S07E14 Theo's Final Final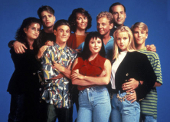 Beverly Hills 90210
S01E10 Isn't it Romantic?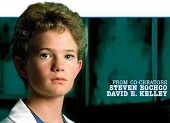 Doogie Howser, M.D.