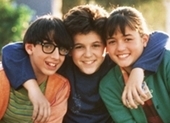 The Wonder Years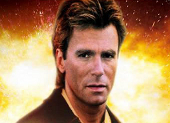 MacGyver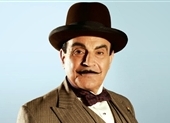 Agatha Christie's Poirot
S03E10 The Affair at the Victory Ball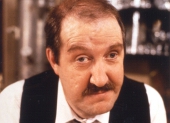 Allo! Allo!
S07E09 The Ice Cream Truck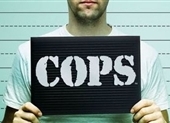 Cops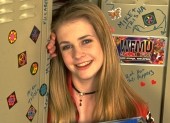 Clarissa Explains It All
S01E01 Clarissa's Revenge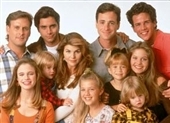 Full House (US)
S04E21 The Hole-in-the-Wall Gang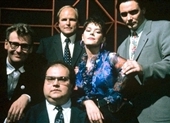 Whose Line Is It Anyway? (UK)
S03E07 Mike McShane, Paul Merton, Steve Steen, Jim Sweeney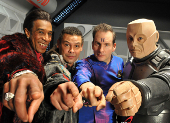 Red Dwarf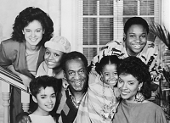 The Cosby Show
S07E20 No More Mr. Nice Guy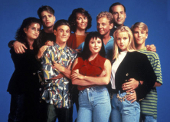 Beverly Hills 90210
S01E14 Fame Is Where You Find It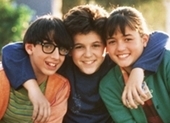 The Wonder Years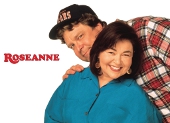 Roseanne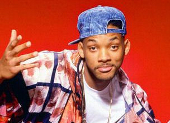 The Fresh Prince of Bel-Air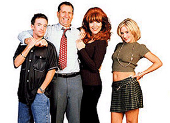 Married... With Children
S05E16 All Night Security Dude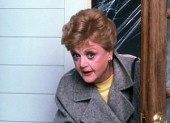 Murder, She Wrote
S07E16 From the Horse's Mouth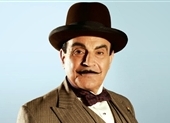 Agatha Christie's Poirot
S03E09 The Theft of the Royal Ruby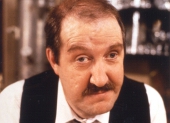 Allo! Allo!