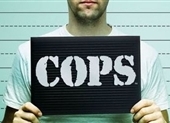 Cops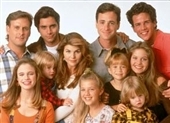 Full House (US)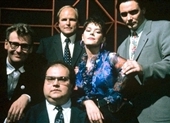 Whose Line Is It Anyway? (UK)
S03E06 Mike McShane, Josie Lawrence, Denalda Williams, Sandi Toksvig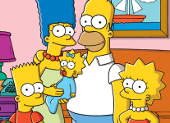 The Simpsons
S02E15 Oh Brother, Where Art Thou?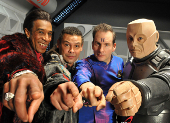 Red Dwarf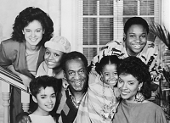 The Cosby Show
S07E19 The Return of the Clairettes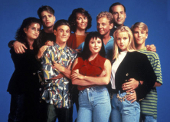 Beverly Hills 90210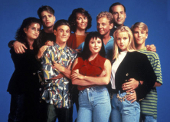 Beverly Hills 90210
S01E16 A Fling in Palm Springs (a.k.a. Palm Springs Weekend)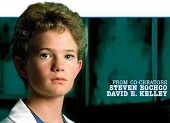 Doogie Howser, M.D.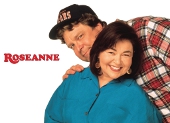 Roseanne
S03E18 Communicable Theater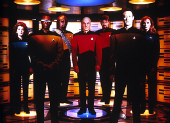 Star Trek: The Next Generation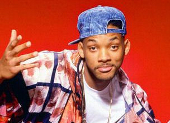 The Fresh Prince of Bel-Air
S01E21 Love at First Fight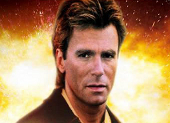 MacGyver
S06E16 There But For the Grace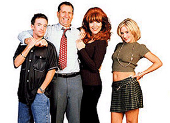 Married... With Children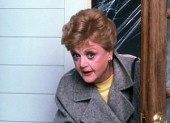 Murder, She Wrote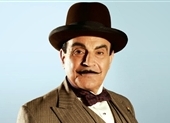 Agatha Christie's Poirot
S03E08 The Mystery of the Spanish Chest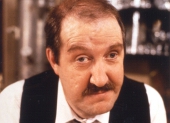 Allo! Allo!
S07E07 A Barrel Full of Airmen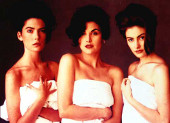 Twin Peaks
S02E16 The Condemned Woman