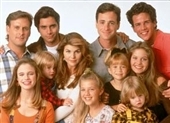 Full House (US)
S04E17 A Fish Called Martin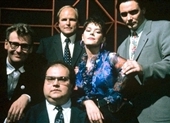 Whose Line Is It Anyway? (UK)
S03E03 Mike McShane, Sandi Toksvig, Paul Merton, Jim Sweeney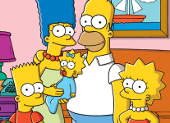 The Simpsons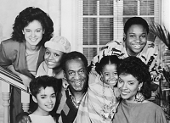 The Cosby Show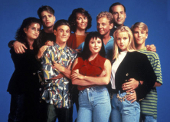 Beverly Hills 90210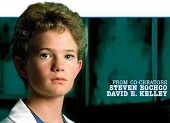 Doogie Howser, M.D.
S02E17 A Life in Progress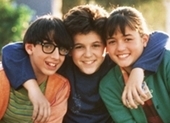 The Wonder Years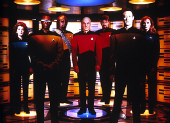 Star Trek: The Next Generation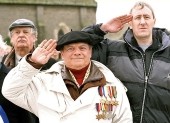 Only Fools and Horses
S07E05 He Ain't Heavy, He's My Uncle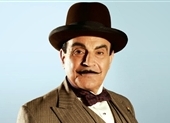 Agatha Christie's Poirot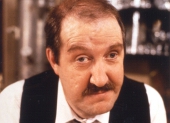 Allo! Allo!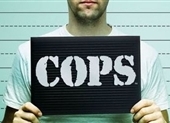 Cops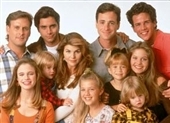 Full House (US)
S04E16 Stephanie Gets Framed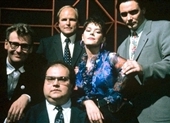 Whose Line Is It Anyway? (UK)
S03E02 Josie Lawrence, Mark Cohen, Tony Slattery, Mike McShane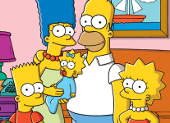 The Simpsons
S02E11 One Fish, Two Fish, Blowfish, Blue Fish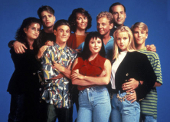 Beverly Hills 90210
S01E12 One Man and a Baby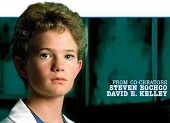 Doogie Howser, M.D.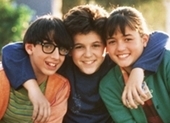 The Wonder Years