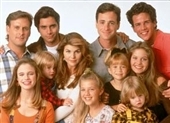 Full House (US)
S02E09 Our Very First Christmas Show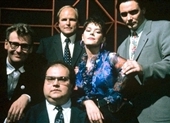 Whose Line Is It Anyway? (UK)
S01E13 Glover, Mulville, Lawrence, Sessions (pilot)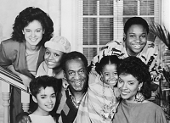 The Cosby Show
S05E11 Is There a Hamster in the House?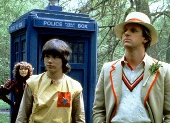 Doctor Who (1963)
S25E11 The Greatest Show in the Galaxy, Part One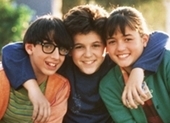 The Wonder Years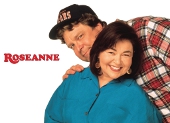 Roseanne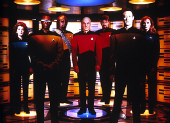 Star Trek: The Next Generation
S02E04 The Outrageous Okona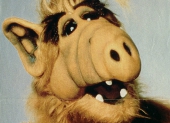 ALF
S03E12 Do You Believe in Magic?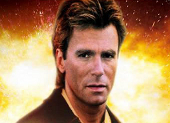 MacGyver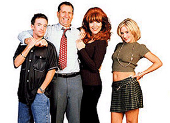 Married... With Children
S03E04 The Camping Show (aka A Period Piece)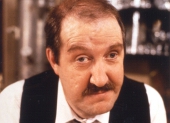 Allo! Allo!
S05E15 Forged Francs & Fishsellers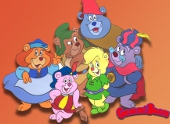 Gummi Bears
S04E12 The Magnificent Seven Gummies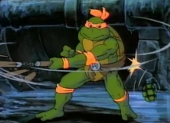 Teenage Mutant Ninja Turtles
S02E11 New York's Shiniest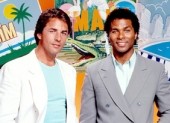 Miami Vice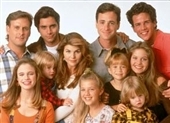 Full House (US)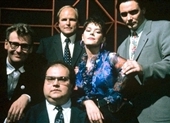 Whose Line Is It Anyway? (UK)
S01E12 Series 1 Compilation 2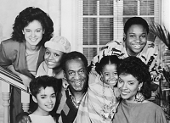 The Cosby Show
S05E10 If the Dress Fits, Wear It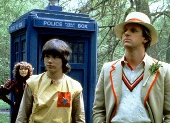 Doctor Who (1963)
S25E10 Silver Nemesis, Part Three