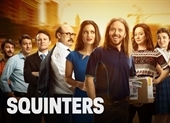 Squinters
S02E05 Bless The Broken Road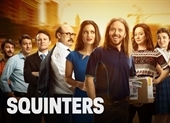 Squinters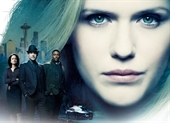 The InBetween
S01E05 Another Broken Morning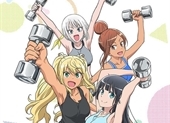 How Many Kilograms are the Dumbbells You Lift?
S01E02 Why Don't You Have Some Protein?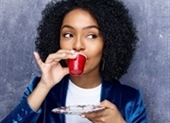 Grown-ish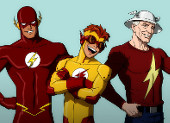 Young Justice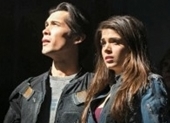 The 100
S06E09 What You Take With You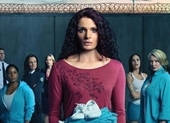 Wentworth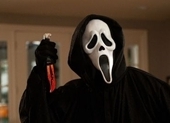 Scream
S03E03 The Man Behind the Mask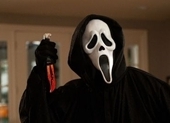 Scream
S03E04 Ports in the Storm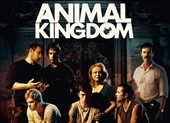 Animal Kingdom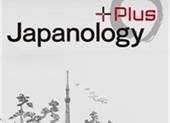 Japanology Plus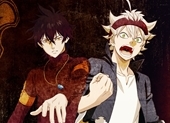 Black Clover
S02E40 Mereoleona vs. Raia the Disloyal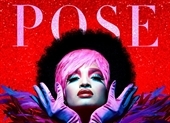 Pose
S02E04 Never Knew Love Like This Before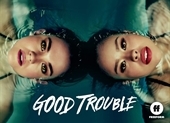 Good Trouble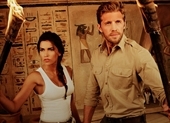 Blood & Treasure
S01E09 The Shadow of Projekt Athena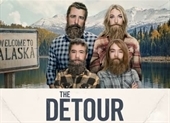 The Detour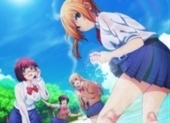 Sounan desu ka?