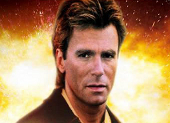 MacGyver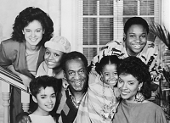 The Cosby Show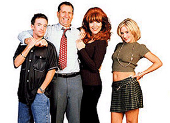 Married... With Children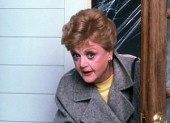 Murder, She Wrote
S05E11 The Search for Peter Kerry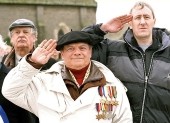 Only Fools and Horses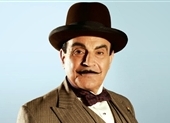 Agatha Christie's Poirot
S01E05 The Third Floor Flat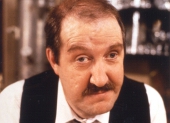 Allo! Allo!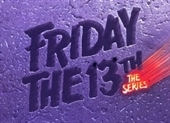 Friday the 13th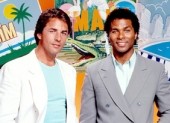 Miami Vice
S05E09 Fruit of the Poison Tree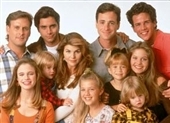 Full House (US)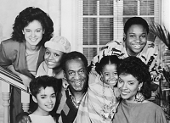 The Cosby Show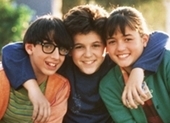 The Wonder Years
S02E06 Pottery Will Get You Nowhere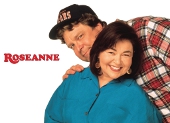 Roseanne
S01E13 Bridge Over Troubled Sonny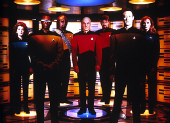 Star Trek: The Next Generation
S02E07 Unnatural Selection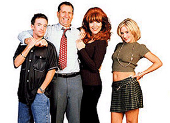 Married... With Children
S03E07 The Bald and the Beautiful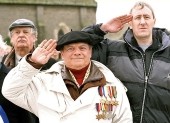 Only Fools and Horses
S06E04 The Unlucky Winner Is...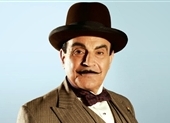 Agatha Christie's Poirot
S01E04 Four and Twenty Blackbirds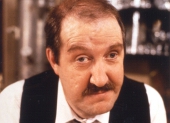 Allo! Allo!
S05E22 The Geneva Express