Nastavení sledování

Nastavte si, jaké seriály sledujete a mějte k nim snadný přístup.

Emailové notifikace

Nastavte si notifikace a buďte v obraze, kdy vyšla nová epizoda vašeho oblíbeného seriálu.
Statistiky

Získáte osobní statistiky o tom, kolik času strávíte sledováním.

Hodnocení

Ohodnoťte seriály podle toho, jak se Vám líbily a doporučte je ostatním.
Nové seriály

Chybí vám na SerialTrackeru Váš oblíbený seriál? Napište si o něj. Vyřídili jsme 98,53 % žádostí.

Nové funkce

Chybí vám na SerialTrackeru nějaká funkce? Napište si o ní do diskuze.
Playlist

Chcete rychle zhlédnout seriál a nemuset se složitě proklikávat. Playlist je určený pro Vás.

Kalendář

Podívejte se dopředu, kdy Vám dávají Vaše oblíbené seriály.
Zdarma

SerialTracker je zdarma.

Spam free

Nerozesíláme žádné otravné newslettery, měsíční oběžníky, nic.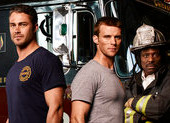 Chicago Fire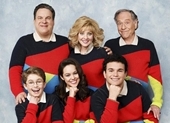 The Goldbergs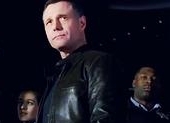 Chicago PD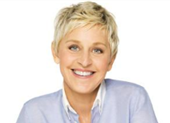 The Ellen DeGeneres Show
S2021E80 Michael Che; Thomas Rhett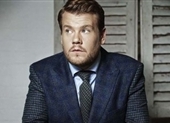 The Late Late Show with James Corden
S2021E62 Billy Porter; Brett Gelman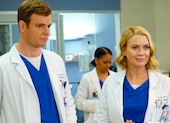 Chicago Med
S06E13 What a Tangled Web We Weave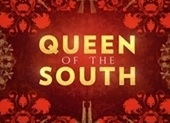 Queen of the South
S05E05 Mas Dinero Mas Problemas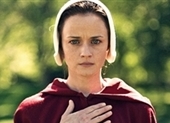 The Handmaid's Tale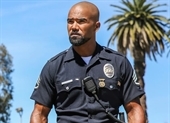 S.W.A.T.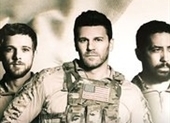 Seal Team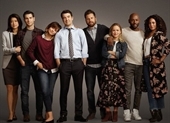 A Million Little Things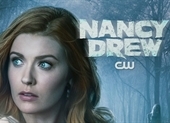 Nancy Drew
S02E14 The Siege of the Unseen Specter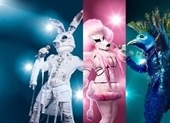 The Masked Singer
S05E08 The Spicy 6 - The Competition Heats Up!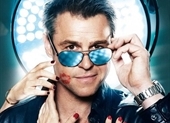 Doctor Doctor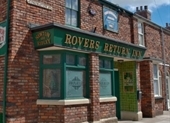 Coronation Street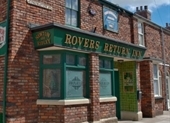 Coronation Street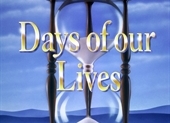 Days of Our Lives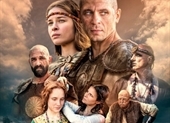 Slovania