Nastavení sledování

Nastavte si, jaké seriály sledujete a mějte k nim snadný přístup.

Emailové notifikace

Nastavte si notifikace a buďte v obraze, kdy vyšla nová epizoda vašeho oblíbeného seriálu.
Statistiky

Získáte osobní statistiky o tom, kolik času strávíte sledováním.

Hodnocení

Ohodnoťte seriály podle toho, jak se Vám líbily a doporučte je ostatním.
Nové seriály

Chybí vám na SerialTrackeru Váš oblíbený seriál? Napište si o něj. Vyřídili jsme 98,45 % žádostí.

Nové funkce

Chybí vám na SerialTrackeru nějaká funkce? Napište si o ní do diskuze.
Playlist

Chcete rychle zhlédnout seriál a nemuset se složitě proklikávat. Playlist je určený pro Vás.

Kalendář

Podívejte se dopředu, kdy Vám dávají Vaše oblíbené seriály.
Zdarma

SerialTracker je zdarma.

Spam free

Nerozesíláme žádné otravné newslettery, měsíční oběžníky, nic.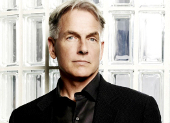 NCIS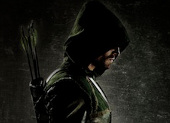 Arrow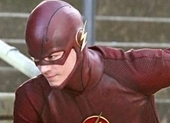 The Flash
S06E06 License to Elongate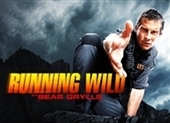 Running Wild with Bear Grylls
S05E03 Cara Delevingne in Sardinia Mountains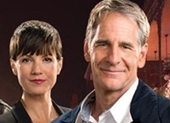 NCIS: New Orleans
S06E08 The Order of the Mongoose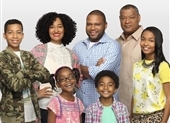 Black-ish
S06E08 O Mother Where Art Thou?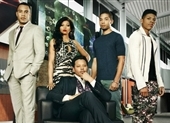 Empire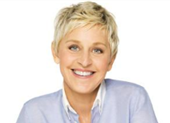 The Ellen DeGeneres Show
S2019E169 Helen Hunt and Paul Reiser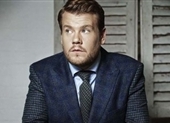 The Late Late Show with James Corden
S2019E131 Josh Gad, Anna Camp, Adam Lambert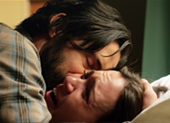 This Is Us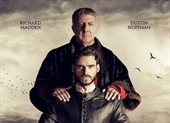 Medici: Masters of Florence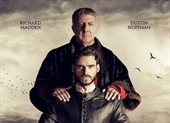 Medici: Masters of Florence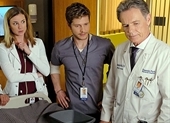 The Resident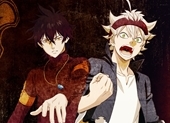 Black Clover
S02E59 The Raging Bull Joins the Showdown!!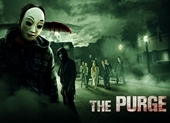 The Purge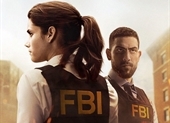 FBI
S02E08 Codename: Ferdinand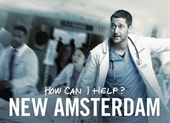 New Amsterdam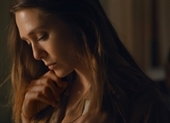 Sorry for Your Loss