Nastavení sledování

Nastavte si, jaké seriály sledujete a mějte k nim snadný přístup.

Emailové notifikace

Nastavte si notifikace a buďte v obraze, kdy vyšla nová epizoda vašeho oblíbeného seriálu.
Statistiky

Získáte osobní statistiky o tom, kolik času strávíte sledováním.

Hodnocení

Ohodnoťte seriály podle toho, jak se Vám líbily a doporučte je ostatním.
Nové seriály

Chybí vám na SerialTrackeru Váš oblíbený seriál? Napište si o něj. Vyřídili jsme 98,41 % žádostí.

Nové funkce

Chybí vám na SerialTrackeru nějaká funkce? Napište si o ní do diskuze.
Playlist

Chcete rychle zhlédnout seriál a nemuset se složitě proklikávat. Playlist je určený pro Vás.

Kalendář

Podívejte se dopředu, kdy Vám dávají Vaše oblíbené seriály.
Zdarma

SerialTracker je zdarma.

Spam free

Nerozesíláme žádné otravné newslettery, měsíční oběžníky, nic.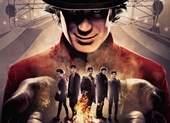 Are You Afraid of the Dark?
S03E04 The Tale of the Other Side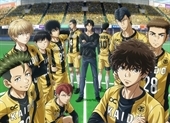 Aoashi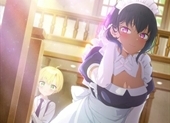 The Maid I Hired Recently Is Mysterious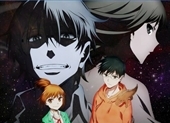 Hoshi no Samidare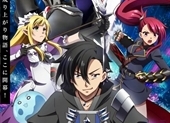 Kuro no Shoukanshi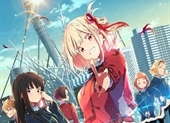 Lycoris Recoil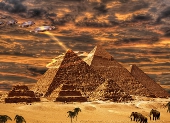 Ancient Aliens
S18E16 Ancient Aliens On Location: Evidence Of Alien Life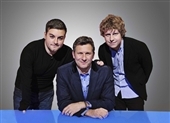 The Last Leg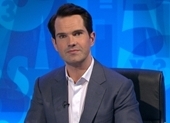 8 out of 10 Cats Does Countdown
S23E03 Jo Brand, Joe Wilkinson, Jamali Maddix, Rachel Parris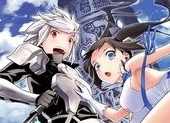 Is It Wrong to Try to Pick Up Girls in a Dungeon?
S04E04 Mermaid (The Girl of Water City)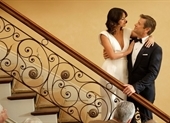 Dynasty
S05E19 But a Drug Scandal?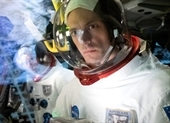 For All Mankind
S03E10 Stranger in a Strange Land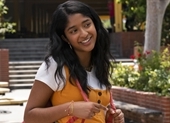 Never Have I Ever
S03E01 ... been slut-shamed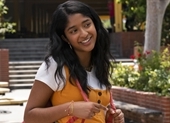 Never Have I Ever
S03E02 ... had my own troll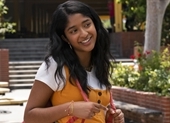 Never Have I Ever
S03E03 ... had a valentine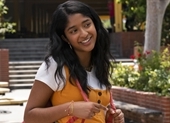 Never Have I Ever
S03E04 ... made someone jealous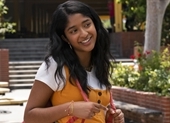 Never Have I Ever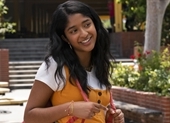 Never Have I Ever