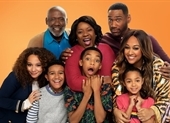 Family Reunion
S01E17 Remember Cousin Kenya?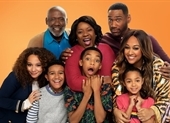 Family Reunion
S01E18 Remember M'dear's Fifteen Minutes?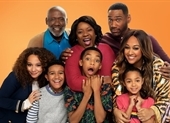 Family Reunion
S01E19 Remember When the Party Was Over?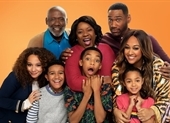 Family Reunion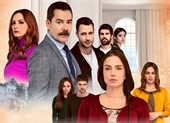 Zalim Istanbul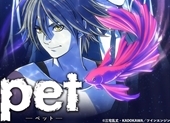 Pet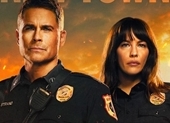 9-1-1: Lone Star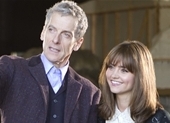 Doctor Who
S12E04 Nikola Tesla's Night of Terror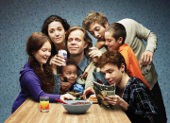 Shameless
S10E11 Location, Location, Location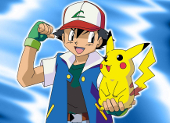 Pokémon
S23E09 The Promise We Made That Day! The Houou Legend of Johto!!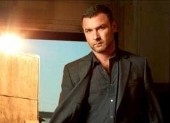 Ray Donovan
S07E10 You'll Never Walk Alone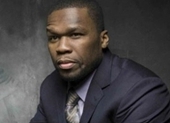 Power
S06E13 It's All Your Fault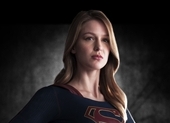 Supergirl
S05E10 The Bottle Episode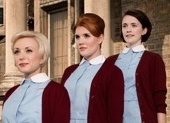 Call the Midwife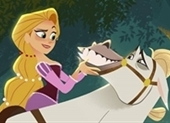 Tangled: The Series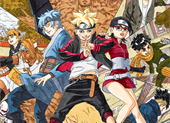 Boruto: Naruto Next Generations
S01E140 The Mind Jutsu That Lost to Potato Chips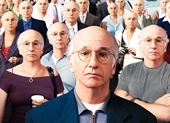 Curb Your Enthusiasm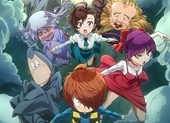 Gegege no Kitaro
S01E89 The Curse of Te-no-Me