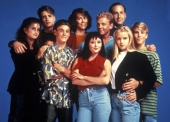 Beverly Hills 90210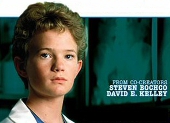 Doogie Howser, M.D.
S02E19 Nobody Expects the Spanish Inquisition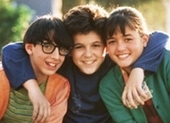 The Wonder Years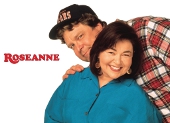 Roseanne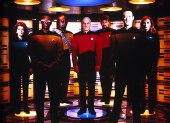 Star Trek: The Next Generation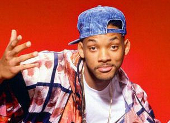 The Fresh Prince of Bel-Air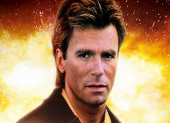 MacGyver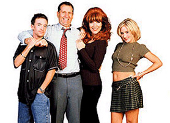 Married... With Children
S05E13 Look Who's Barking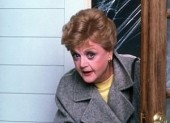 Murder, She Wrote
S07E14 Who Killed J.B. Fletcher?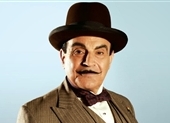 Agatha Christie's Poirot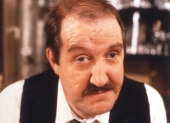 Allo! Allo!
S07E06 The Spirit of Nouvion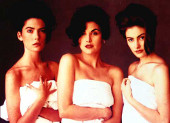 Twin Peaks
S02E15 Slaves and Masters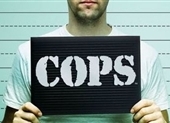 Cops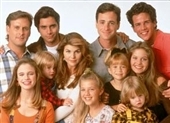 Full House (US)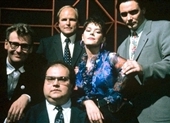 Whose Line Is It Anyway? (UK)
S03E04 Josie Lawrence, Paul Merton, Julian Clary, Mike McShane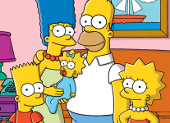 The Simpsons
S02E13 Homer vs. Lisa and the Eighth Commandment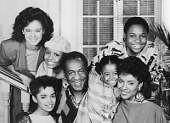 The Cosby Show
S07E17 Adventures in Babysitting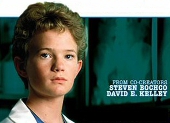 Doogie Howser, M.D.