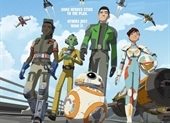 Star Wars Resistance
S02E17 Rebuilding the Resistance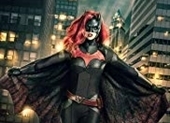 Batwoman
S01E10 How Queer Everything Is Today!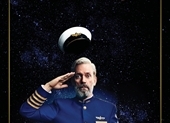 Avenue 5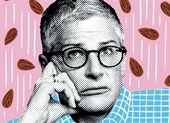 Work in Progress
S01E07 14 (Pt. 2), 12, 11, 10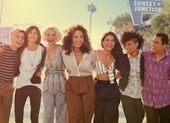 The L Word: Generation Q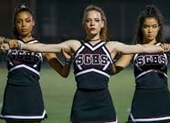 Dare Me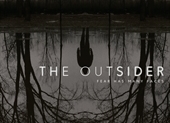 The Outsider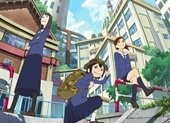 Eizouken ni wa Te wo Dasu na!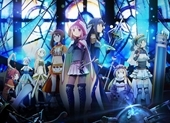 Magia Rekôdo: Mahô Shôjo Madoka Magika Gaiden
S01E03 Sorry for Making You My Friend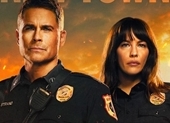 9-1-1: Lone Star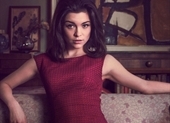 The Trial of Christine Keeler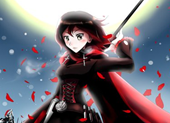 RWBY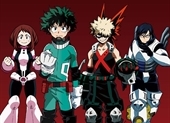 Boku no Hero Academia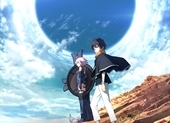 Fate/Grand Order: Zettai Maju Sensen - Babylonia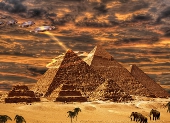 Ancient Aliens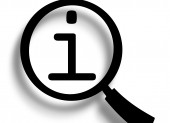 QI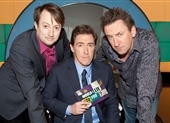 Would I Lie To You?
S13E06 Steph McGovern, Richard Osman, Jennifer Saunders, Joe Sugg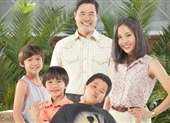 Fresh Off the Boat
S06E11 A Seat at the Table