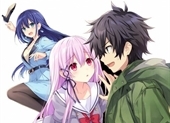 Engage Kiss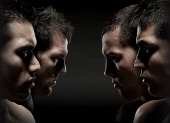 The Ultimate Fighter
S30E13 UFC Fight Night Santos vs. Hill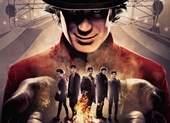 Are You Afraid of the Dark?
S03E03 The Tale of the Looking Glass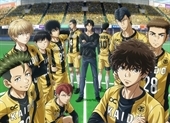 Aoashi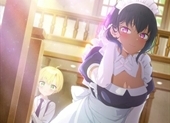 The Maid I Hired Recently Is Mysterious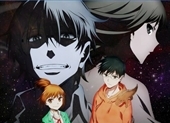 Hoshi no Samidare
S01E05 The Knight, Shinonome Hangetsu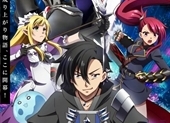 Kuro no Shoukanshi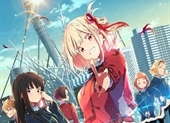 Lycoris Recoil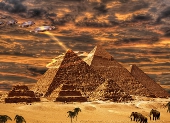 Ancient Aliens
S18E15 Ancient Aliens On Location: Mysterious Artifacts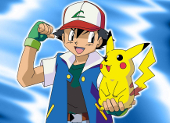 Pokémon
S25E29 Koharu and Eievui, the Possibilities are Endless!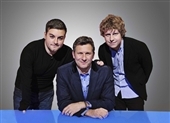 The Last Leg
S25E04 James Acaster, Clara Amfo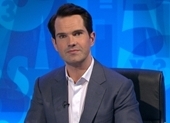 8 out of 10 Cats Does Countdown
S23E02 Alan Carr, Harriet Kemsley, Jonathan Ross, Maisie Adam, Huge Davies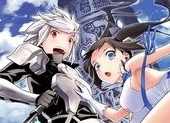 Is It Wrong to Try to Pick Up Girls in a Dungeon?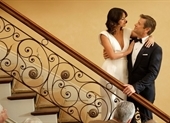 Dynasty
S05E18 A Writer of Dubious Talent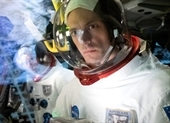 For All Mankind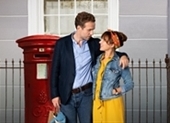 Trying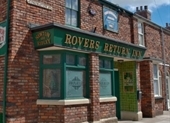 Coronation Street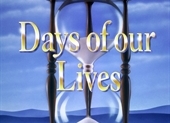 Days of Our Lives